Un cafe per favore?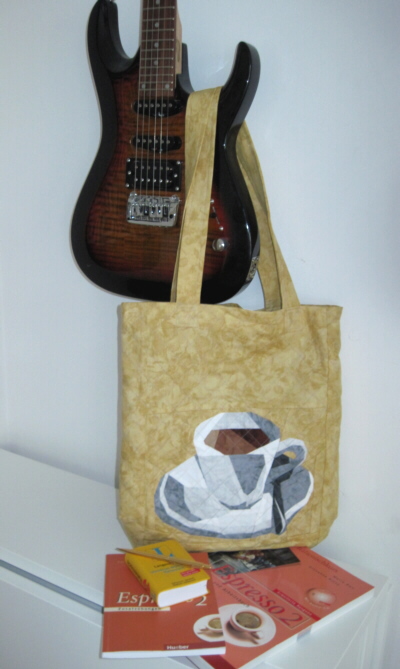 Café
Price: 3,95 Euro

Size: 28 x 20 cm (11" x 8")
This pattern is available here:

Since my husband is learning Italian in the evening school, he got this bag for his birthday - maybe it helps him staying awake!
This pattern only contains the cafe, no instructions for a bag and contains sharp and small pieces and is not for beginners.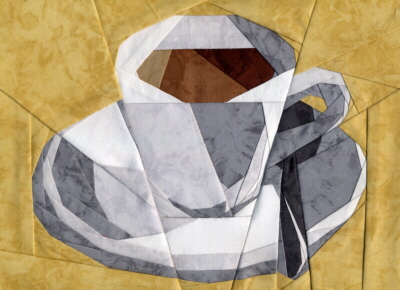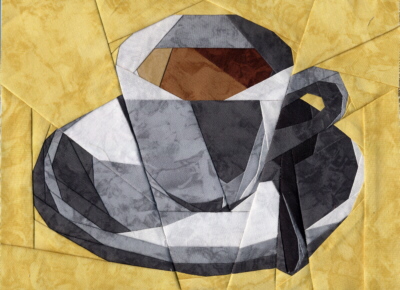 Happy Sewing wishes
Ula Lenz