Blocks for New York Beauty
Size: 8 x 8 inch
The files are available in pdf-format which can be opened with Acrobat Reader.
Be sure to print 100%
A block for beginners: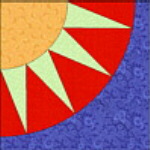 before the challenge starts: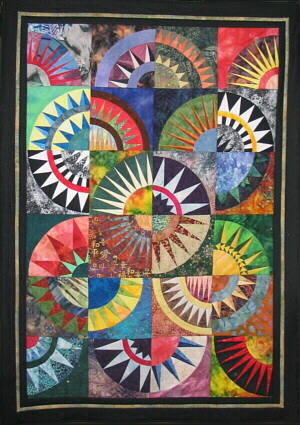 Some examples and inspirations what quilters made from the New York Beauty blocks can be found below.
Please note: Not all patterns are made by me. Some are created by quilters itself or from books or magazines. So I'm not able to send a pattern from a picture except from these 10 pattens above.
guest gallery