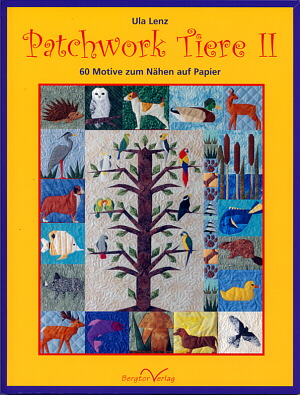 The successof of the best seller from Ula Lenz: Patchwork Tiere II (Patchwork Animals II)
Many european animals, some dogs and exotic birds, too. Twelve komplete Quilts, all patterns in original size.
96 pages, ISBN 3-937703-06-3, EURO 22,-
Bobbi J. Kühnert has translated our third book, too.
The english text of Patchwork Animals II can be downloaded here.
A little peek inside: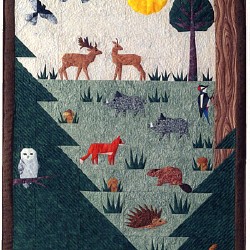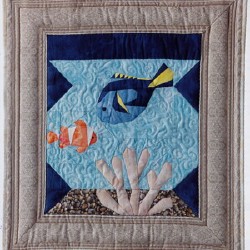 Gallery