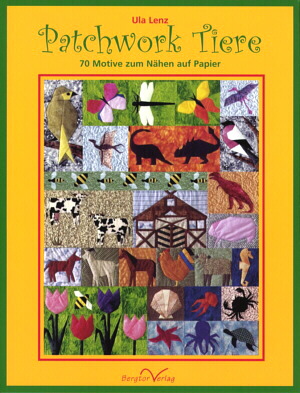 96 pages, 70 patterns, 10 quilts, german language, full color, many pictures and graphics. With original size patterns.
ISBN 3-937703-02-0, € 22,-,
Foreign customers shipping € 2,50
Bobbi J. Kühnert has been so kind to translate the text part into english language. The pdf file is available here for free.
A little peek inside: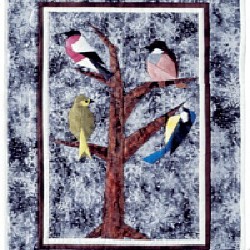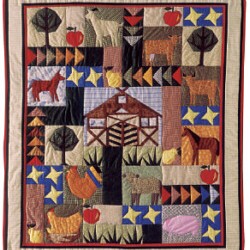 Gallery